Want More Product Sales & Brand Recognition?
Ecommerce digital strategies designed to enhance sales, customer journey and ecommerce brand storytelling.
Integrated Ecommerce Digital Strategies.
Customized to make you stand out from your competitors
---
On-page SEO
Rank each page to the intent of the user to increase rankings and conversions. Optimize beyond the search engine.
Technical SEO
The foundation of all Ecommerce success. Your site must be technically sound. We can build a solid foundation.
Content Marketing
Tell your story. Engage your audience. Build your brand, trust and revenue at the same time. They will listen.
Pay Per Click
Get your site in front of a hot market ready to buy. Your audience is shopping. Be present as they search.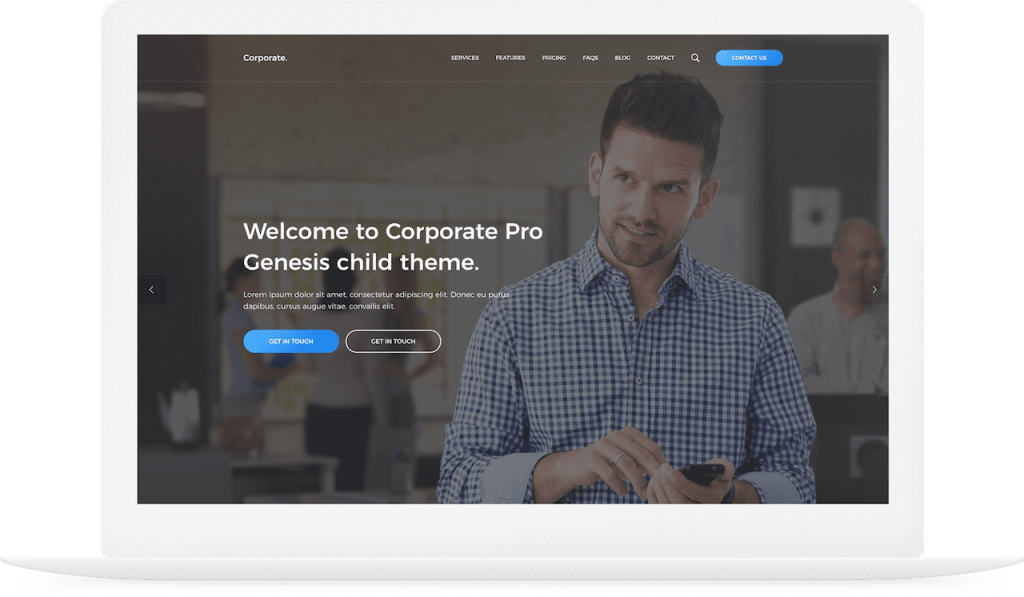 We develop digital strategies for your online success.
The aim of marketing is to know and understand the customer so well, the product fits their needs perfectly and sells itself.
eCommerce Platforms We Support
We offer ecommerce marketing solutions across various eCommerce shopping carts, including BigCommerce, Magento, Shopify, Volusion, WooCommerce, and more. Schedule your Free Consultation to inquire about how we can support your eCommerce website and its platform.
Ready to start your project?
Start where you are. Use what you have. Do what you can.
---
Amazing integrated strategies for increasing sales and visibility. They were able to put our brand front and center to our target market.

Paula Davis
Digital Strategist
I'm so pleased to work with Squeaky Dino. Their insights and strategies are like nothing in the industry. Who knew PPC and SEO could work so well together.

Drew Ward
Merchandiser
These guys know how to increase the organic visibility of an ecommerce site, generated rankings for low funnel, high intent searches.

Sue Miller
Vice President
Latest Blog Posts
In this guide, you are going to learn exactly why keyword research should be focused on the user, not the search engine, along with a specific keyword …
A great site architecture creates a user journey to move the visitor through the funnel to the product they want or need. The end result revolves …
What is On-page SEO? On-page SEO is simply optimizing each page of the site so that it has the ability to rank for relevant search queries. On-page …
Join our weekly newsletter
Sign up to our newsletter to stay up to date with all the latest news.